About Us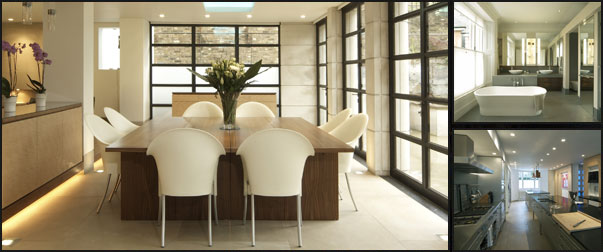 Elston Developments is a residential building contractor and property development business, established in 1993. Over the 25 years since its first project, the company has built an enviable reputation based on quality, commitment and the personal involvement of brothers and Managing Directors Keith and Andy Nutter.
We specialise in restoration and refurbishment and the new build of multimillion-pound properties in Central London and southeast England. The diverse array of beautiful buildings we've worked on includes the refurbishment of listed buildings and completing award-winning projects with various local conservation schemes, English Heritage and Crown Estates.
Each project is carefully managed by our directly employed specialist team, whose skills are complemented by a network of tried and trusted subcontracted partners who share our values and standards of finish. This agile approach adds depth and breadth of expertise whenever it is needed, along with a refreshing flexibility to the construction design and finishing processes. It means that every project is unique, tailored and engineered to meet our clients' individual design, finish and budgetary requirements.